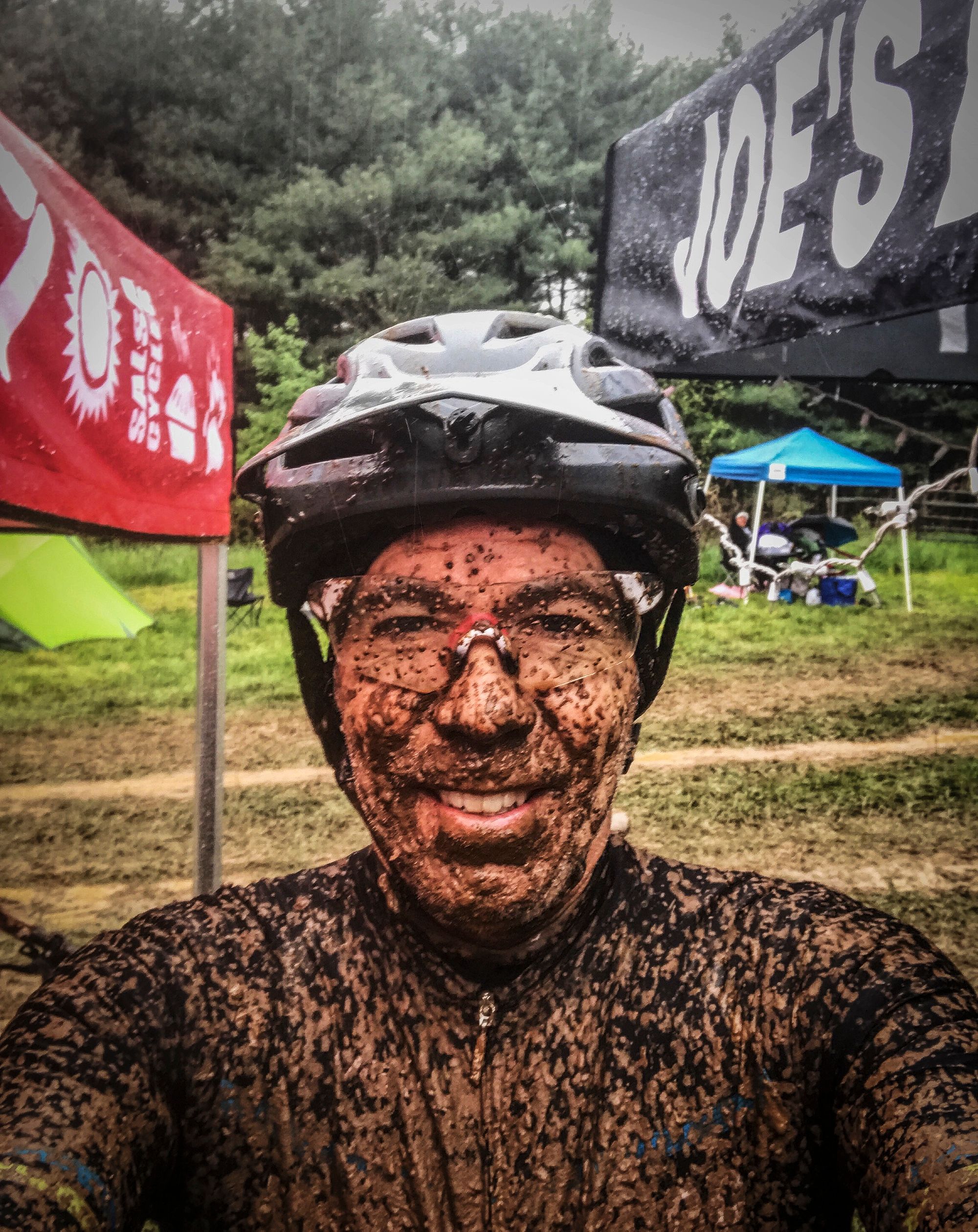 __________
Photographer, director, producer, stylist, trouble shooter, facilitator, psychologist, fabricator, mediator, travel agent; these are just a few of the jobs that award winning photographer, Peter Howard, performs during any one assignment. "I just love every aspect of what it takes to create and communicate my visual interpretation of what I see, whether it's a self-directed project or a large art directed production. There are so many things going on during a shoot that it can get overwhelming. I try and keep everything on a low stress level and running smoothly. That means being respectful to your crew, attending to the needs of your client, collaborating with the art director, and most importantly, making your subject feel comfortable, relaxed, and having fun."
Peter runs the gamut of shooting newborn babies to senior citizens, from homeless people to CEO's of multi-billion dollar corporations. "I like to tell people I shoot anything that breathes. I've met and photographed some wonderful people over the time I've been in business. They've contributed to some great memories and experiences that I will never forget."
Peter's work has taken him all over the world, allowing him to explore many diverse cultural environments, in addition to different photographic environments. "Every location is different. That's what keeps me going. I love to walk into a new situation and figure out what to do. Nothing is more gratifying than putting my experience and creativity to work to make a great photograph."
Partial client list includes: AARP, ACE Insurance, AGFA Healthcare, American Red Cross, Anne Arundel Medical Center, APUS, Blue Cross/Blue Shield, Chubb Insurance, Crayola, DuPont, Doylestown Health System, Erickson Senior Living, LLC, Gensler, Guardian Insurance, Internal Revenue Service, Johns Hopkins Medical Institutions, Legg Mason, Marriott International, Music and Arts, National Cancer Institute, Novo Nordisk, Patient Experience Project, Pfizer, Polk Audio, T. Rowe Price, The Carlyle Group, Tulane University, Touchstone Energy, US Mint, USDA, United States Naval Academy, Verizon, Williams College, Wired Magazine
Peter splits his time between Silverthorne, CO and Baltimore, MD with base camps in both cities. He also competitively races mountain bikes for Joe's Bike Shop.